Last Updated on October 31, 2023 by lyle logan
Kansas City Northland Restaurant Guide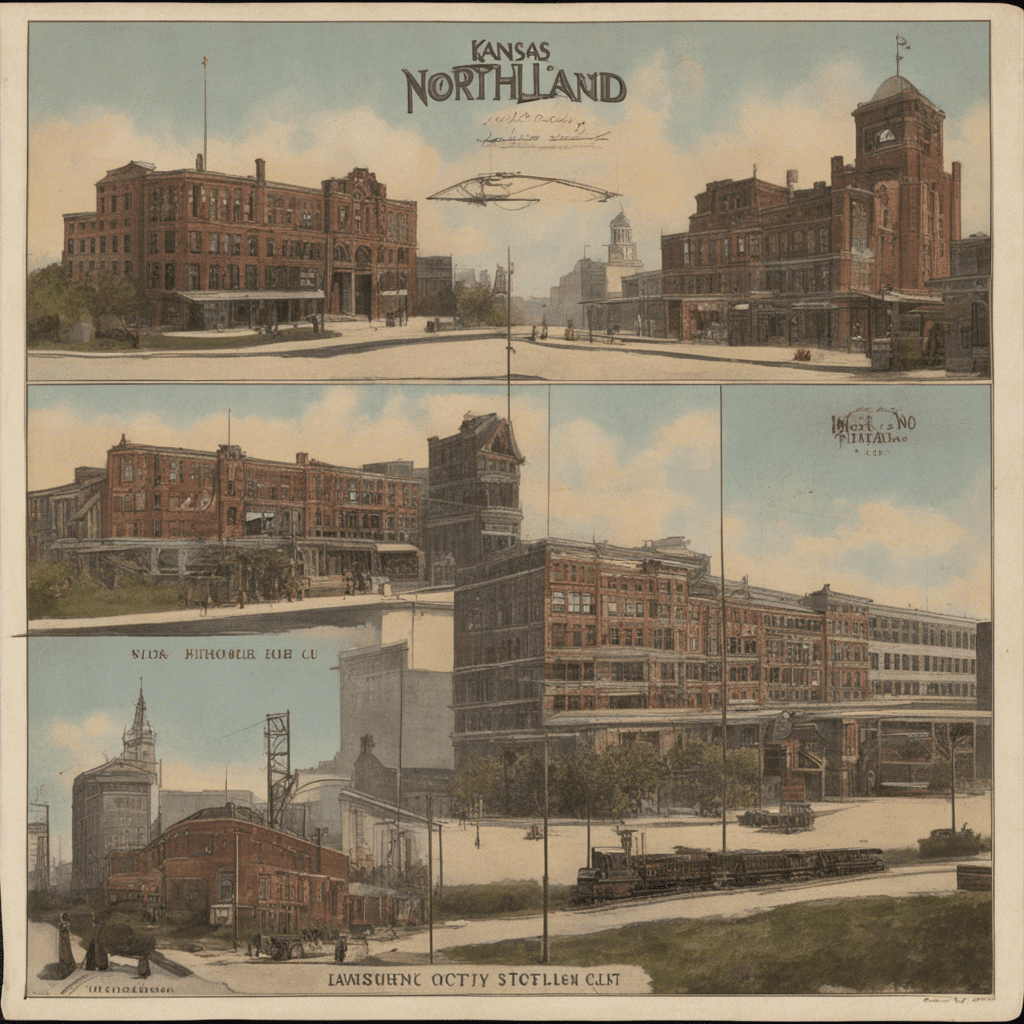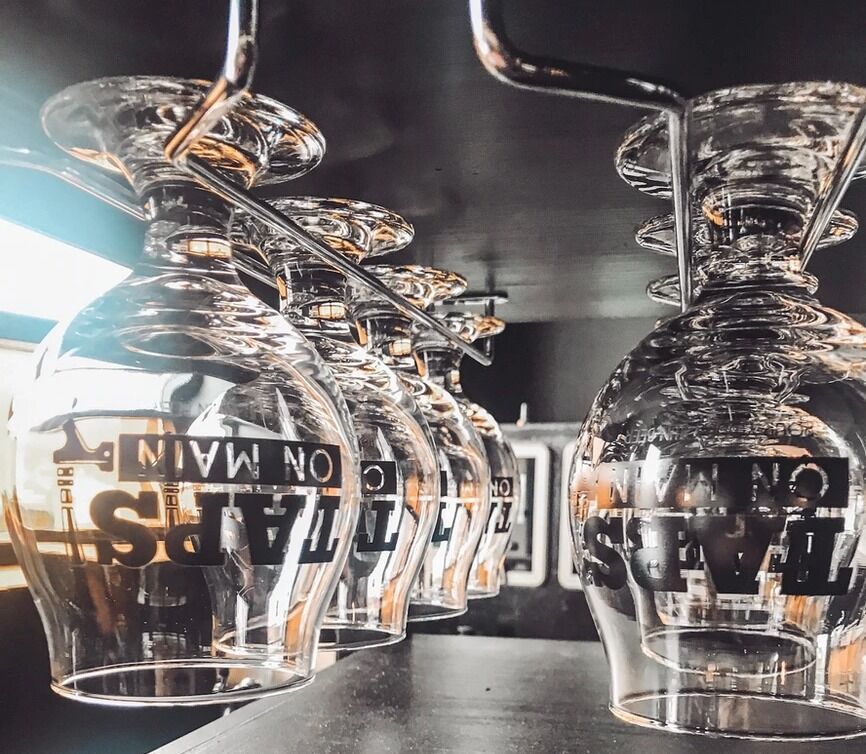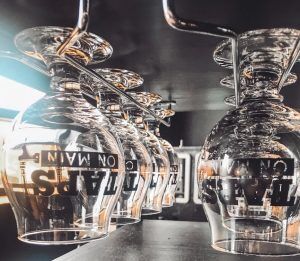 Kansas City Metro, the heartland of the US and a hub of bustling culture, is as diverse in its food offerings as in its rich history and vibrant arts scene. Can you even say you've truly experienced a city without immersing yourself in its culinary wonders? I think not. Let's embark on a delectable tour of the city, savoring the flavors each area whips up, each enticing aroma, and every bite of indulgence.
A Gastronomic Ride Through Kansas City Metro's Northland
Acclaimed restaurants in North Kansas City – The local treasures
Here's where you'll find meals to write home about. We're talking about the likes of Trezo Mare, where you'll swear you've taken a trip to Italy with every taste of their authentic pasta.
Local favorites
Hit up Smokin' Guns for some finger-lickin' good BBQ. That joint has the locals raving like they've just seen Elvis.
Culturally diverse options
How about some phở from iPho Tower, or sushi that will transport your taste buds to Tokyo from Sura Eats? The North sure does have its ways of taking you places.
Gourmet delicacies
The delicate croissants at Le Monde Bakery are a hot favorite. Is it midday in Paris or North Kansas City? You could honestly mistake one for the other.
Culinary Charm in Gladstone and Liberty
Food hubs to watch for
Looking for good eats? The Shack Breakfast and Lunch in Liberty Mall is the talk of the town.
A sprinkling of ethnic influences
The Northern Indian cuisine sprinkled throughout will have you swaying to an imaginary Bollywood beat.
Grab-and-go delights
Liberty offers quick and easy hits like J'Dawgs Hotdog Joint where the hotdogs might even surpass your summer backyard grill sessions.
Palatable Pleasures in Parkville and Platte City
Gourmet Gems in Parkville
Parkville Coffee, my friends. They'll put a kick in your morning that even a rooster would envy.
Unmissable culinary delights in Platte City
Mariah's Cantina and Grill is where Latin flavors dance in harmony on your palate.
A fusion of flavors
Think traditional Midwestern cuisine meeting foods of the world. A tornado of taste sensations, if you will.
Central Kansas City Metro: A Feast for Food Lovers
Downtown Kansas City: Foodie's Paradise
Yep, we have arrived at the Mecca, my culinary companions, where supper can slide into happenin' nightlife scenes.
Classic sit-down restaurants
Pierpont's at Union Station oozes old-world charm. Can you hear the clatter of the old locomotives pulling in as you bite into perfectly cooked steak?
Promising new eateries
Novel is a hot spot for modern American cuisine crafted with a Midwest touch. Eating sure ain't linear here, folks.
Street food sensations
KC Pinoy will promise you big, bold Filipino flavors. Oh, and bring your smiles 'cause they're just as sweet.
Midtown Kansas City: An Eclectic Mix
Traditional food joints
Jazz, A Louisiana Kitchen. Let the vibes and southern classics play a melody on your palate.
Modern culinary experiments
Corvino Supper Club and Tasting Room. A cool kid on the block turns traditional dining on its head with a side of live music.
Food and entertainment hotspots
Westport Café and Bar, with its Parisian bistro charm, takes you on a European escape. 'Paris of the Plains', indeed.
The Crossroads Art District: Where Food Meets Art
Art-themed restaurants
Grünauer, is a Viennese gem in a sea of creativity, blending old-world cuisine with modern architecture. Eat like an emperor without the long-haul flight.
Pop-up food stalls
Take your pick from a rotating selection of food trucks at First Fridays. It's a flavor lottery and you're always hitting the jackpot!
Fine dining options with an artistic twist
Corvino. Where food is meticulously crafted into edible art pieces. A symphony for the eyes and the stomach.
Sampling the Delights of East Kansas City Metro
Independence: A Historic Food Haven
You'll find the comforts of the good old days with lip-smacking features like square pizza at Fun House Pizza.
Cafes with a story
Courthouse Exchange. Grab a bite where America's pioneers fell in love with the quintessential 'burger'.
Comfort food joints
Big Biscuit will wrap you in warmth like your grandma's snickerdoodles on Christmas morning.
Regional delicacies
Venturing into Blue Springs? Real Jalisco serves the most authentic Mexican you'll find on this side of the border.
Blue Springs and Lee's Summit: Underrated Gourmet Spots
Local crowd-pleasers
Sinclair's Restaurant is quintessentially Lee's Summit. A breakfast here is a rite of passage.
Globally inspired selections
Konrad's Kitchen and Tap House mix European flavors with American dishes. Kinda like a cheeky foreign exchange student!
Upscale food indulgence
In the mood for finer dining? Third Street Social is where elegance meets comfort food.
Raytown: A fusion of Old and New
Time-honored eating establishments
Raytown isn't left behind. Poppa's Café, the breakfast beacon of Raytown, even held presidential candidates captive with its homestyle cooking.
Adventurous culinary endeavors
Wingz & More. Did I ever think I'd find coconut curry wings in the middle of Kansas? Nope. Was I blown over? You bet.
Food festivals and events
Be sure to make time for the Applefest—taste the seasons wrapped in pie and all things apple.
The Culinary Landscape of South and West Kansas City Metro
Overland Park: Blending Tradition and Modernity
Family-run joints like Fritz's Chili dish up spoonfuls of love, history, and um, chili!
Contemporary culinary concepts
RA Sushi Bar – Modern Japanese with a twist, and karaoke afterward. Can we say sushi and symphonies?
Al fresco dining experiences
Paris In A Cup is perfect to whisk you away to a charming French sidewalk café, minus the jetlag of course.
Olathe and Lenexa: A Symphony of Flavors
Locally sourced food havens
The Farmhouse in Lenexa promises farm-to-table dining with a cozy, rustic charm.
Intriguing global influences
Gringo's Mexican Restaurant in Olathe makes spicy, hearty Mexicana that's downright addictive.
Upscale eating joints
Consider Hereford House for that special occasion dinner that screams 'steak night!'
Shawnee and Leawood: Unconventional Gourmet Escapes
Non-mainstream food attractions
RJ's Bob-Be-Que is where pit BBQ meets fun. A messy, delicious affair you can't resist.
Unique fusion eateries
Lidias, a fine Italian joint sprinkling a dash of Midwest. The best of both worlds, am I right?
Exotic food offerings
Some say Q39 South's BBQ is so good, it could thaw a yeti. Be prepared for flavors as big as Bigfoot's footprints!
Conclusions and Recommendations
In Kansas City Metro, every meal tells a story, and every dish paints a picture. Sample the old, explore the new. For celebratory dinners or casual brunches, the aromatic streets will pull you with an invisible thread.
Frequently Asked Questions (FAQs)
Kansas City Metro's food scene throws up some common inquiries. Here's a little appetizer of what we commonly hear:
"Should I stick to BBQ?"

Let me tell you, it's like going to the Louvre and only viewing the Mona Lisa.
So what are you waiting for? Let's turn this city upside down, one meal at a time!